We support communities and empower people through community engagement, training, consultancy and partnership work.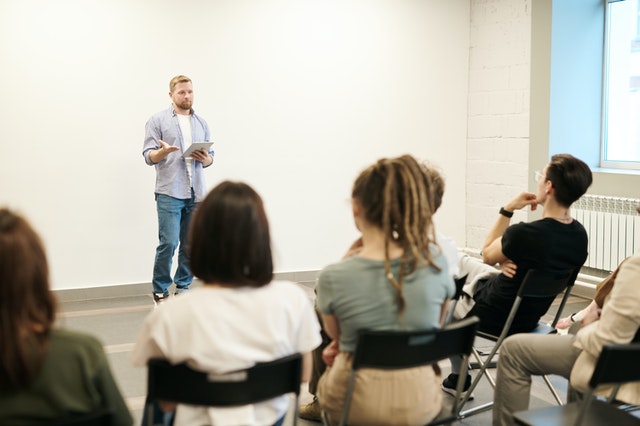 Founded in 2006, Future Communities is a community engagement and consultation organisation that is volunteer-led and works across London to support community development and regeneration at neighbourhood level and to work in partnership with other community organisations, agencies, public bodies and local communities to achieve this. We are a non-profit organisation.
Future Communities will soon be launching a new 1-year Lottery-funded wellbeing programme to support women aged 50+ who have been impacted by COVID-19. For more information and to register your interest, click the button below.