A project to support people who are suffering from loneliness and isolation
In partnership with Calm Collective.
Dates: 15th September 2021 to 3Oth November 2021
To register your interest or to get further information, email info@future-communities.net or call us on 0208 3201360.
This is a new project which will provide a mix of online and live sessions to support people suffering from loneliness, who are isolated/potentially vulnerable.
It will run at least 10 online sessions and some live sessions for up to 50 people (subject to PHE regulations and any potential lockdown; if that happens the project will go solely online). A range of areas will be covered, including support sessions and advice in areas like wellbeing and hobby share sessions.
There will be meet ups where possible, and group fitness work focusing on Chair Yoga, meditation and Pilates. Laughter Yoga will be delivered by certified practitioners, who will use this to make people feel less isolated.
People who are mainly but not exclusively from the age of 40 upwards will benefit from this project. They will be encouraged to network and support each other.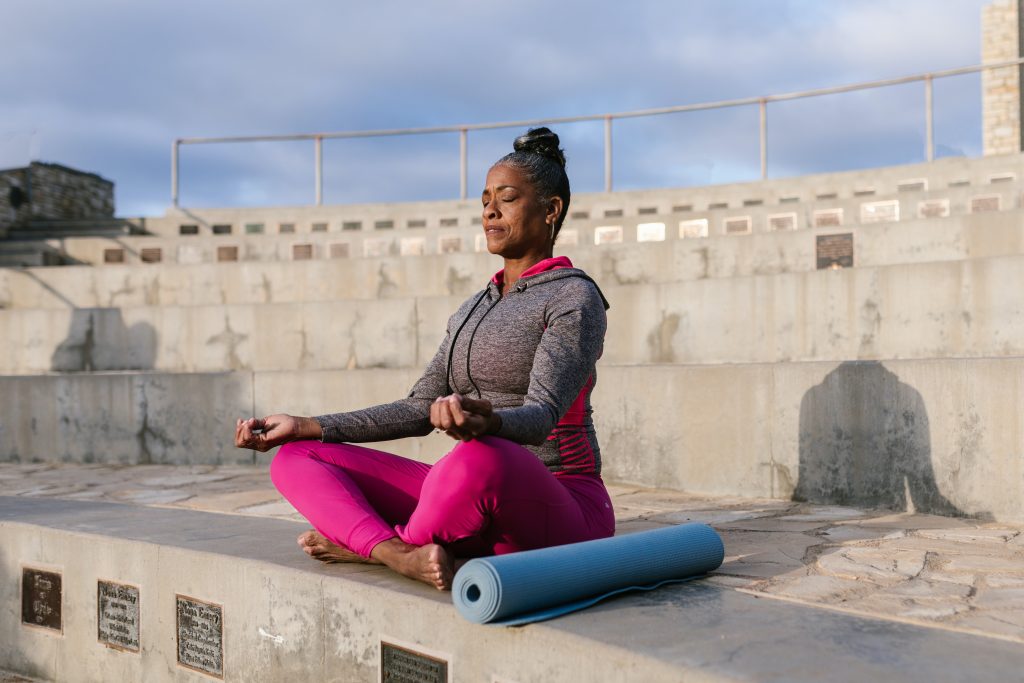 Based on the Yogic philosophy of Pratyahara (Pratyahara practices lead to a profound state of relaxation, expanded self-awareness, and inner stability) to help us master both the body and the mind.
The session is suitable for all levels, including beginners and will feature gentle movement, meditation, and relaxation.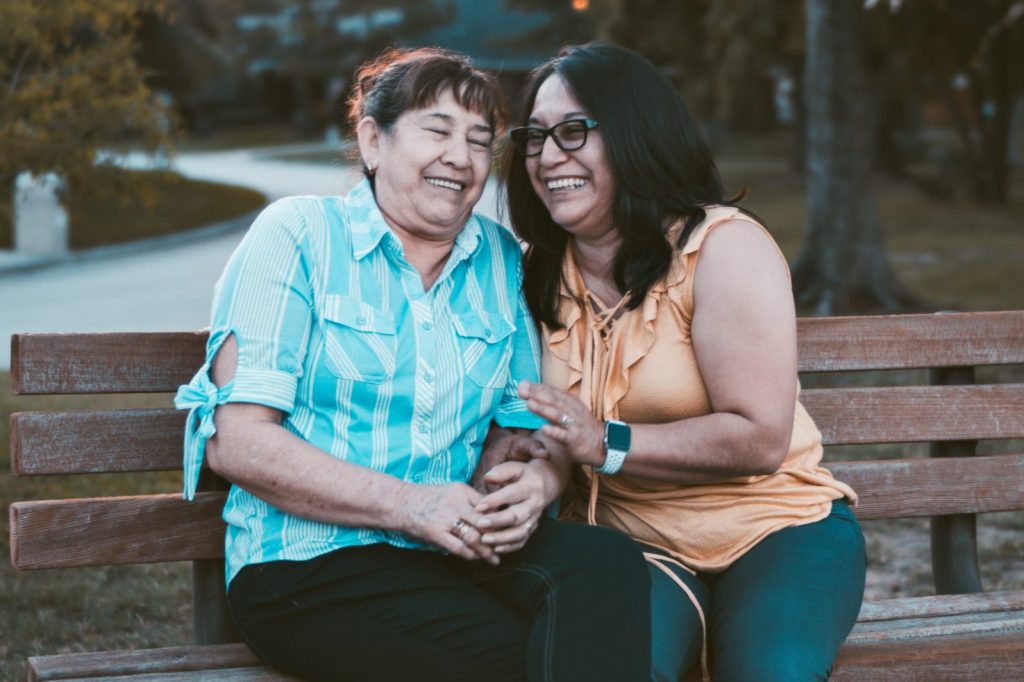 Join us for an open discussion around loneliness and feelings of isolation. In these free support groups we will come together and learn how to reach out to others, expanding your network of likeminded women and creating a sense of solidarity.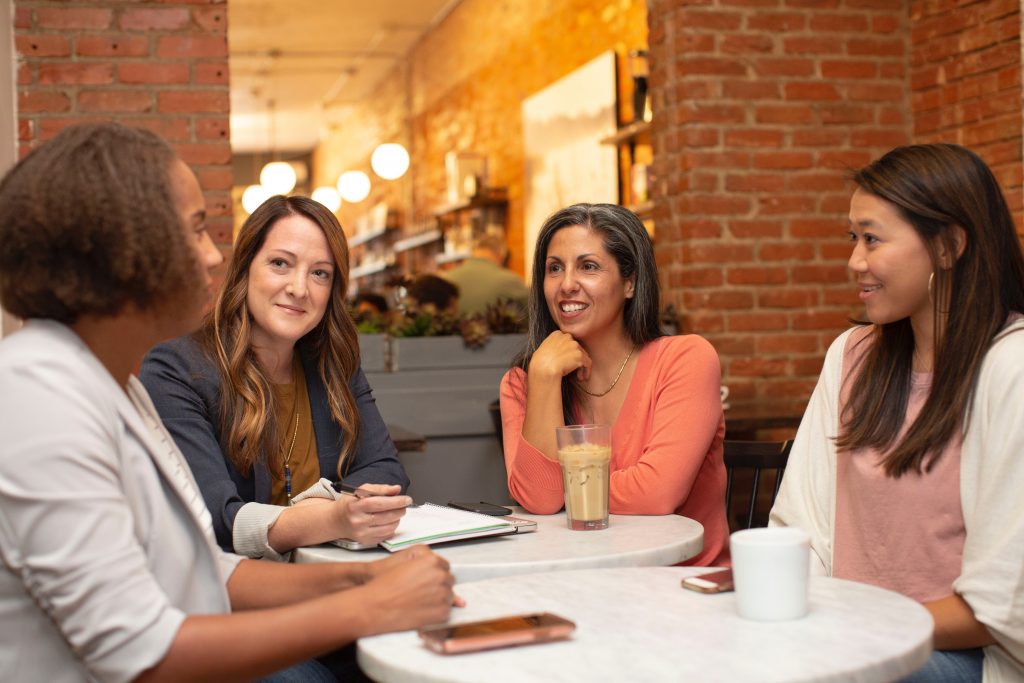 These workshops will be a blend of group discussion, movement, meditation & relaxation.
Through yogic breathing and mindful movement, we can retrain the nervous system to feel calm and at ease so we can be fully present.
All of these tools teach us to be patient, kind and more compassionate to ourselves in times of loneliness and in turn help us to support and take care of each other.