FIONA MILLER BA (Hons), DCG, DMS, MA – SENIOR CONSULTANT
Fiona is an experienced management graduate currently working as a consultant.
In her previous role as Deputy Principal of an adult education college, she worked closely with local organisations and community groups to improve the lives of individuals by offering support to access education and training. She was responsible for managing resources and upgrading accommodation through regeneration funding to improve its suitability as a learning environment.
Fiona is qualified to deliver information and advice on various subjects including Careers Guidance, Health & Safety, Prevent, Safeguarding and Equality & Diversity and has 15 years' experience in a senior management position as well as being a member of the Management Board.
Fiona works for Future Communities, delivering training in various community venues as well as fundraising for local entities through writing successful bids to procure funding.
She has been a Director and Chairperson of local organisations and charities and is currently a Trustee for a local mental health arts charity.
GARY PARKER, BA (Hons), MIOF, MIED – DIRECTOR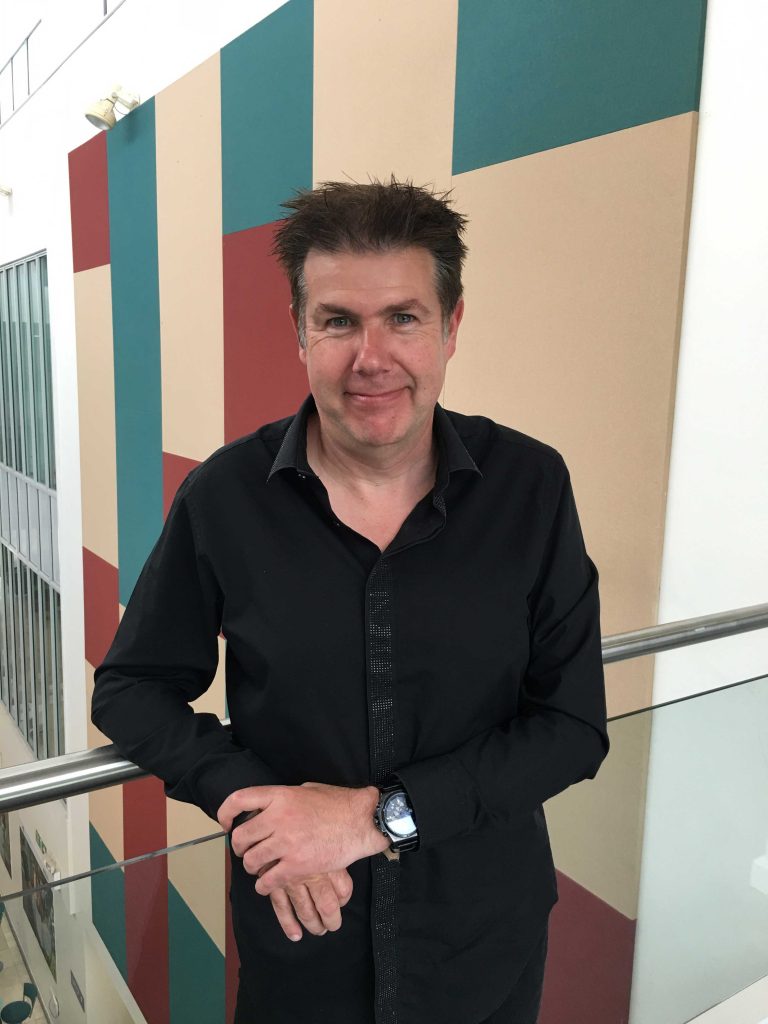 Gary is a qualified trainer who has developed & delivered fundraising programmes for many community organisations, businesses and social enterprises. He regularly delivers funding proposals for community groups, local authorities, social enterprises, SMEs, and universities and colleges. Gary presents programmes on two community radio stations.
Previously a visiting lecturer in Community Regeneration and Health at the University of Central Lancashire, he has also worked for Enterprise plc. He was also formerly an associate for several years of the Community Development Foundation which helped to launch Big Local and has significant experience of social enterprise and business development.
SYBIL MAYARD BSc (Hons), MSc – DIGITAL INCLUSION CONSULTANT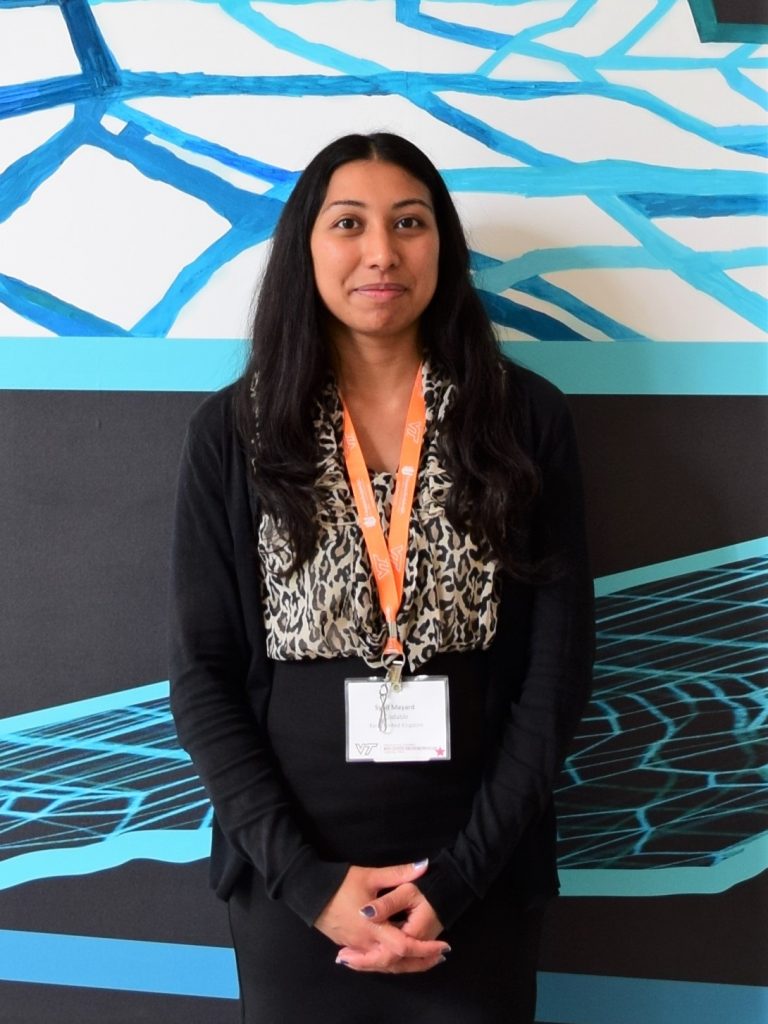 Sybil Mayard recently graduated from the University of Kent with a Distinction in MSc Computer Science with an Industrial Placement. She has experience working in IT Consultancy, in particular, performance testing and capacity management for various clients. Previously, Sybil worked in the creative sector in many roles, ranging from graphic designer to sound editor for multiple film projects.
Sybil is currently a freelance web consultant, specialising in website design and search engine optimisation for small businesses.
JOHN TIDY MBA, BSc (Hons), ARCS, FRS, MCMI – CONSULTANT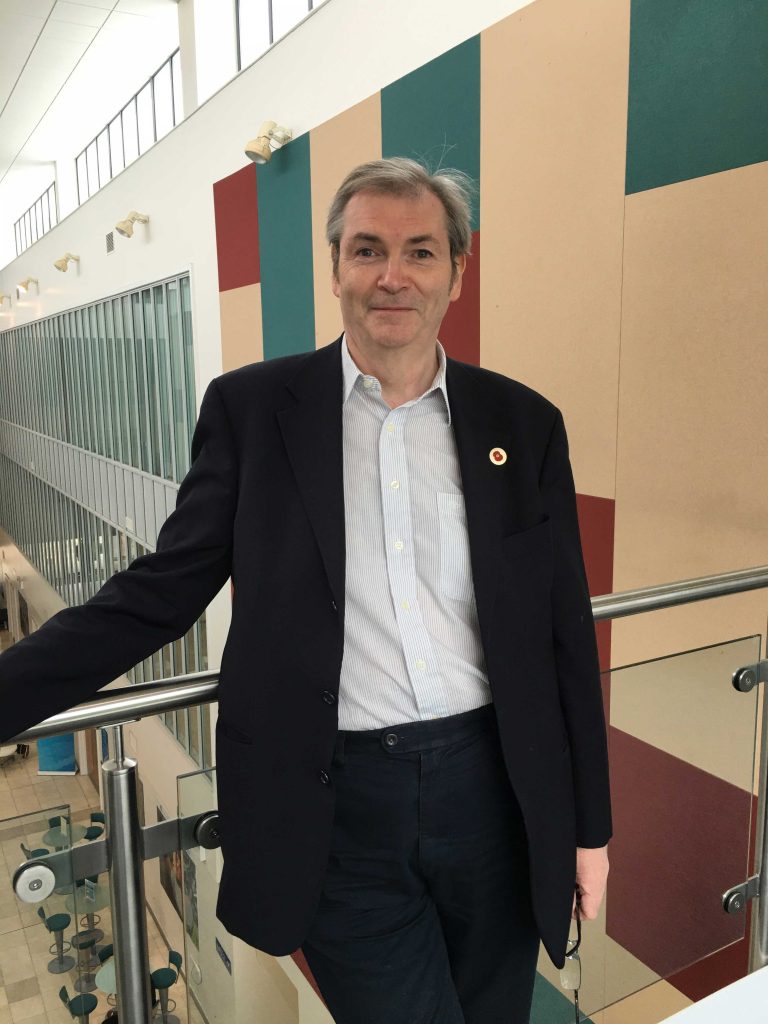 John is an experienced and multi-skilled consultant with a wealth of experience in public services and the not-for-profit sector. His highly pragmatic approach has helped in many public sector assignments where complexity, a need for collaboration and consensus, and delivering value-for-money are constant challenges.
With a particular specialisation in information use and exploitation, John's previous roles also cover project and programme management, programme assurance, information strategy development, process improvement, technology exploitation and technical design. John has delivered training for City University (now Cass) Business School and in his 1994 Masters thesis is an originator of the Information Value Chain.